Career Planning
Are you at a crossroads in your career? Not sure what your next  step should be? Are you keen to map your career direction?
GatedTalent provides a customized short program to help you determine your direction and define the steps to get there.
How does it work?
Book a 30-minute Zoom meeting with a GatedTalent expert to scope your current situation.
Your consultant will then guide you through some homework and individualized research to use in a second 30-minute Zoom meeting.
What do you get?
A career plan with a defined direction and strategies for getting there.
Total Time Investment
2 x 30-minute Zoom sessions
3 – 5 hours of your time in directed research and homework.
Want to learn about our Interview Coaching services? Click here.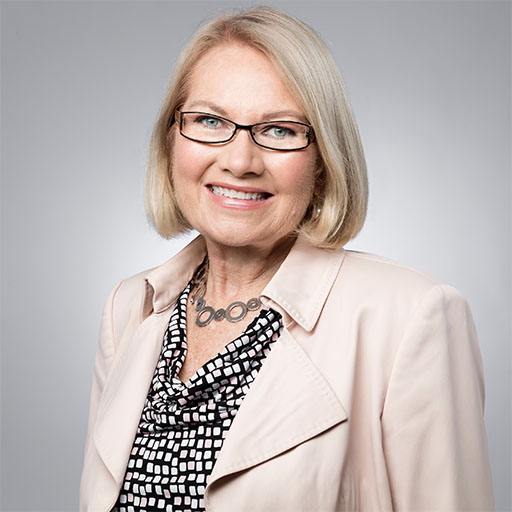 Meet your consultants
Paula O'Connell
Paula O'Connell has over 20 years experience in executive search and is a professional career mentor. She has worked with hundreds of senior business executives in mapping careers, developing targeted communications and coaching on interview techniques.
Regions covered: USA – West Coast & Mountain States / APAC / Australia / New Zealand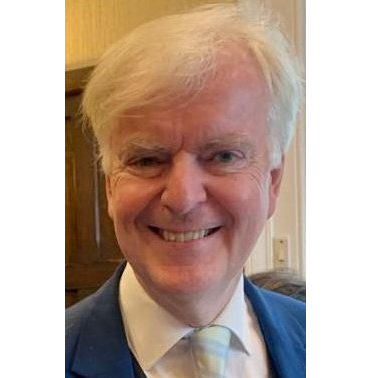 Roger Manning
Roger Manning brings extensive in-depth recruitment and coaching experience across multiple sectors. He has been coaching for over 12 years and applies a comprehensive range of tools to develop bespoke solutions for his work with business professionals across all sectors and all levels.
Regions covered: East Coast and Midwest USA & Canada / UK / Europe, Middle East and Africa.
Please choose the currency and your membership status to display the prices