GatedTalent Career Package
An executive-level job search can be a significant project. Professional career documentation – including a resume, optimized LinkedIn profile, covering letter, and a GatedTalent profile can allow an executive to be recruited more quickly, leading to a swift and demonstrable ROI.
The best resume writers are not necessarily the best LinkedIn profile writers. Resume writing is an art; LinkedIn profile writing is a science. Our executive career package see our team of accredited LinkedIn profile writers team up with practising career mentoring specialists and career coaches to deliver a professional career brand typically within 21 business days from receipt of documents.

Your Executive Career Documents
For executives looking for the ultimate career boost experience, our unique GatedTalent Career Package brings together the skills of a career mentor, a LinkedIn optimization specialist, and a professional writer to help the team understand your strengths, your career strategy, and to create documentation that will help you get to where you want to go.
After completing a background questionnaire, you'll spend an hour with an experienced career mentor and your writer. Our team will work with you to define your documentation needs and objectives. Our specialists will then deliver a resume, a covering letter, optimized LinkedIn profile and onboarded GatedTalent profile reflecting your needs. You'll then spend a second hour with our career mentor to help guide you in the use of your newly created documents and determine any further career consultation or coaching you may need.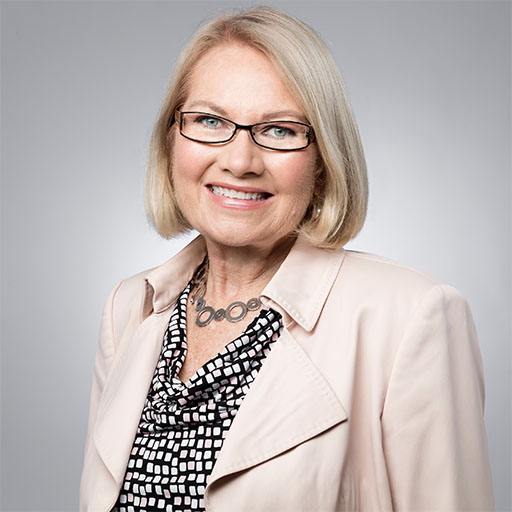 Meet your Career Mentors
Paula O'Connell
Paula O'Connell brings expertise and in-depth knowledge across international markets and over 20 years of experience within the executive search to work with individuals on their careers.
After pioneering interim marketing solutions to the Sydney market, Paula recruited international marketing talent for leading global organizations across Europe. Back in Australia, she broadened her expertise into the Human Resources sector. Overall, Paula and her teams have placed over 1,000 senior professionals. She has reviewed thousands of résumés and coached countless candidates in job interviewing techniques.
Always passionate about how people navigate their careers, Paula now specializes solely in executive career mentoring, résumé writing, and interview training.
Regions covered: USA – West Coast & Mountain States / APAC / Australia / New Zealand.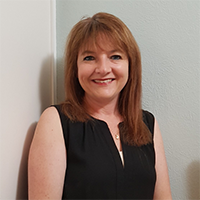 Tracey Whitmore
Tracey Whitmore is a career progression expert. She has founded two companies that specialise in CV, Cover Letters, and LinkedIn profile preparation. She is a published author in this field and offers Executive Interview Coaching.
With 20 years' commercial experience, her expertise lies in helping Executives, Non-Executive Directors, and Senior Managers from Finance, Operations, Retail, and Sales/Marketing backgrounds. She has hands-on experience in these sectors having worked for some of the most prominent banks – Deutsche Bank, Coutts, and BNP Paribas, and a boutique firm of headhunters specialising in the financial service sector.
Tracey is passionate about helping people, it is what gives her a buzz and it is what gets her out of bed in the morning. She and her team have helped 1,000+ people win their dream jobs with hundreds of testimonials from happy customers.
Regions covered: East Coast USA / Europe.
Become a GatedTalent Premium member to benefit from discounts on Optimization Services
GatedTalent Premium members benefit from significant discounts on our LinkedIn Optimization services along with a host of other benefits. Not a Premium member? Buy Premium Now, and take advantage of these rates. Questions? Interested in our exclusive GatedTalent Career Package?  Email us to learn more, or read our blog on Linkedin profile optimization for executives.